What will be part of your wardrobe tomorrow?

You just entered the design labor of SWEDISH FALL, a community-powered activewear brand.
At SWEDISH FALL we believe that activewear should be made and represented by the people that empowers it - and that's you!
Each and everyone of you is so inspirational and full of great ideas - we don't want to miss it. That's why our aim is to involve you in every step of our product development to create products that are tailored to your needs.
What will be part of your wardrobe tomorrow? Everyone has their own preferences and requirements when it comes to choosing a product. That's why we always ask for your opinion first before creating a new product, a new color or even a whole new collection.
SWEDISH FALL is less like a fashion brand. It's a fashion club where you take centre stage. Be part of it and own it.
We want you to be part of our brand. We believe that the power of each individual defines what we are. We are a brand where you take the centre stage.
Are you ready to join a club of inspiring individuals that represent our brand to the world? Join our ambassador program, take the stage and get rewarded!
We never studied design or fashion. And we always asked ourselves: Why does fashion have to be decided from self-proclaimed experts? We founded SWEDISH FALL with the believe that there is no better way than creating outstanding activewear that is completely built from consumers up. You are the expert in what you want to wear tomorrow.
And nobody else.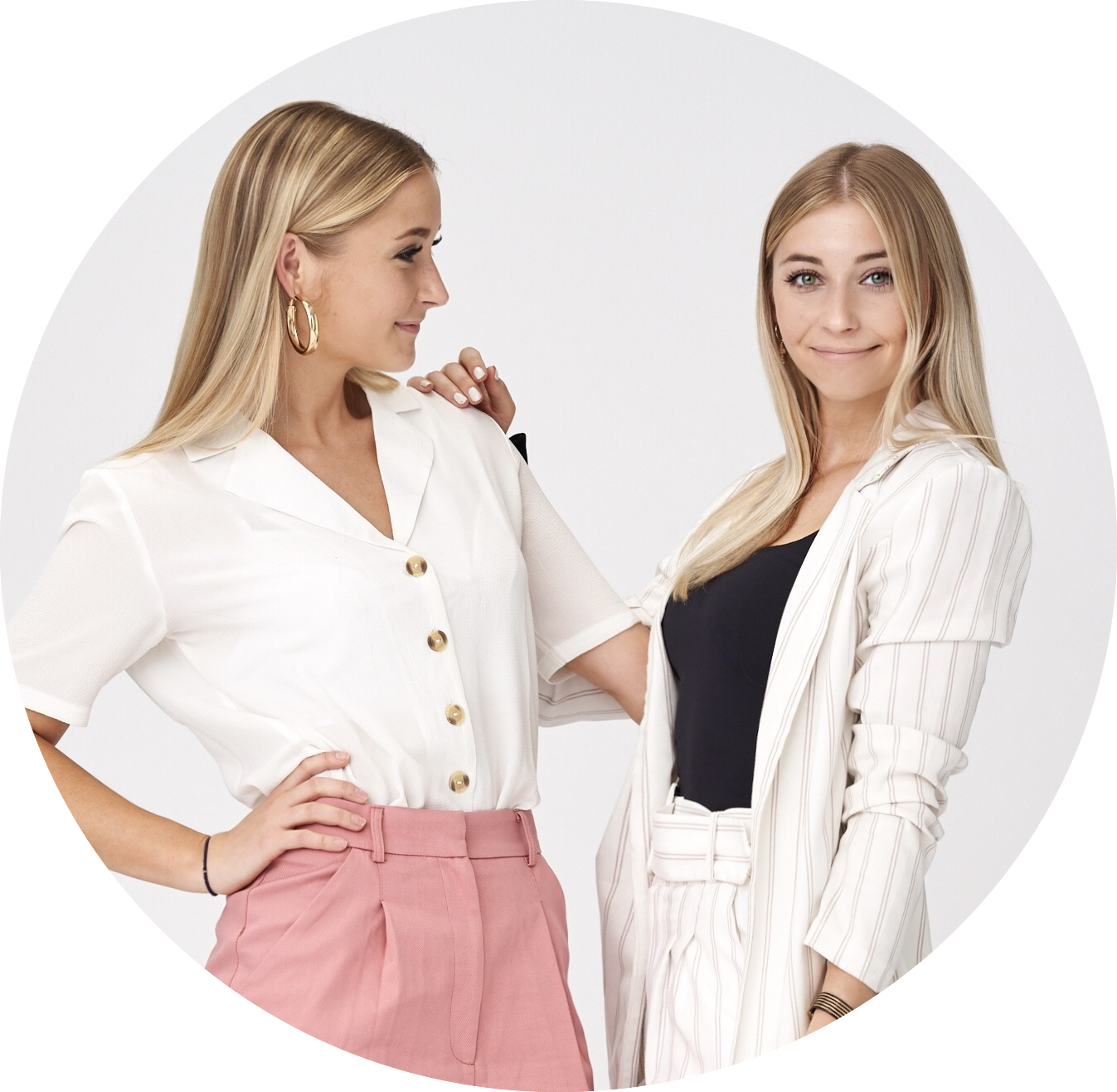 Silja & Lara, Founding Twins
Get inspired
Follow us, you won't get lost.