Peeking behind the scenes
Get insights into our work, our production, our partners and our values.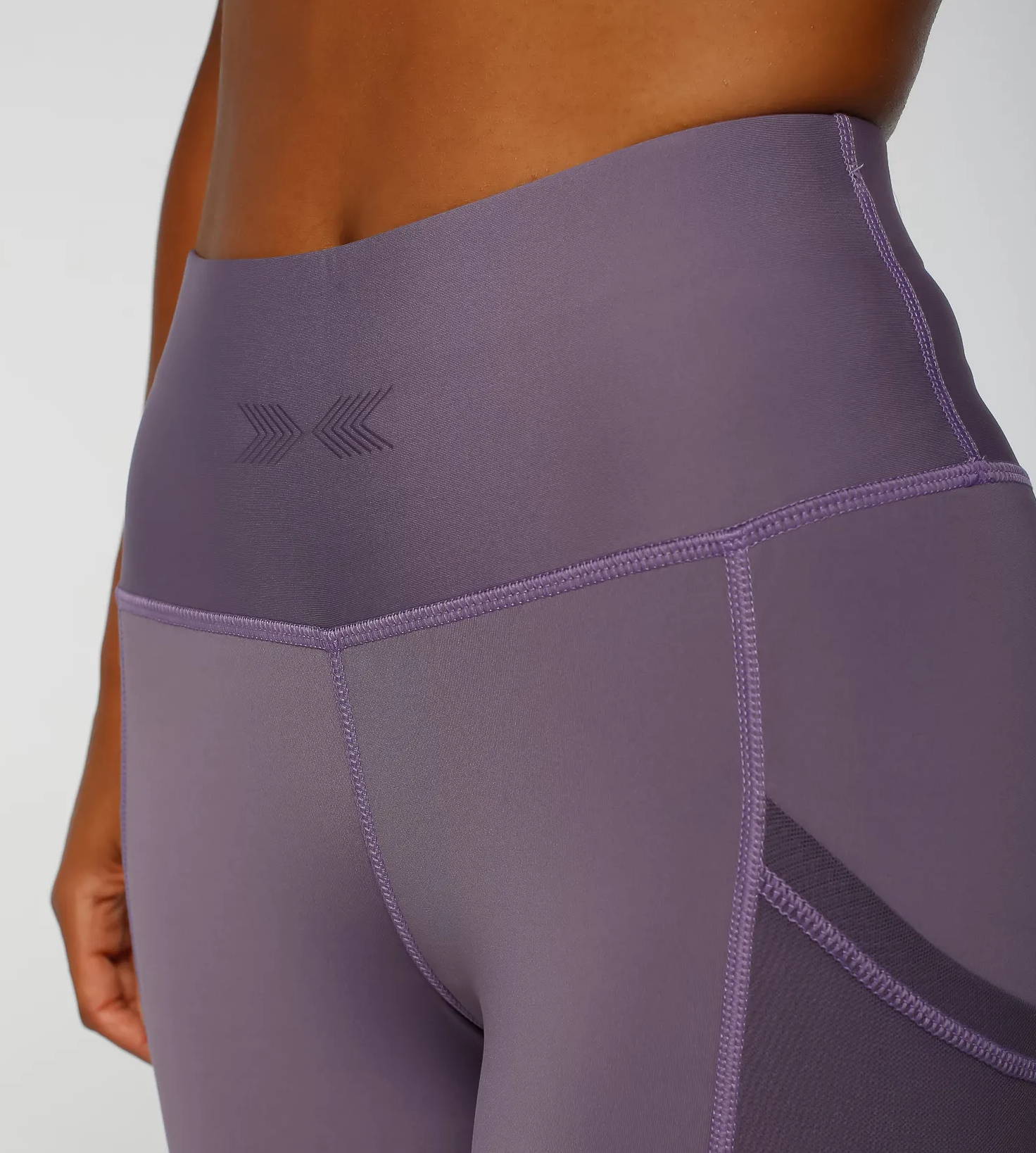 Transparency is important
Equally important is how our SWEDISH FALL products are manufactured, and how they end up in your wardrobe. Learn here how we aim to ensure fair working conditions, sustainability, safe production and sourcing of high-quality materials and what we are trying to actively improve.
---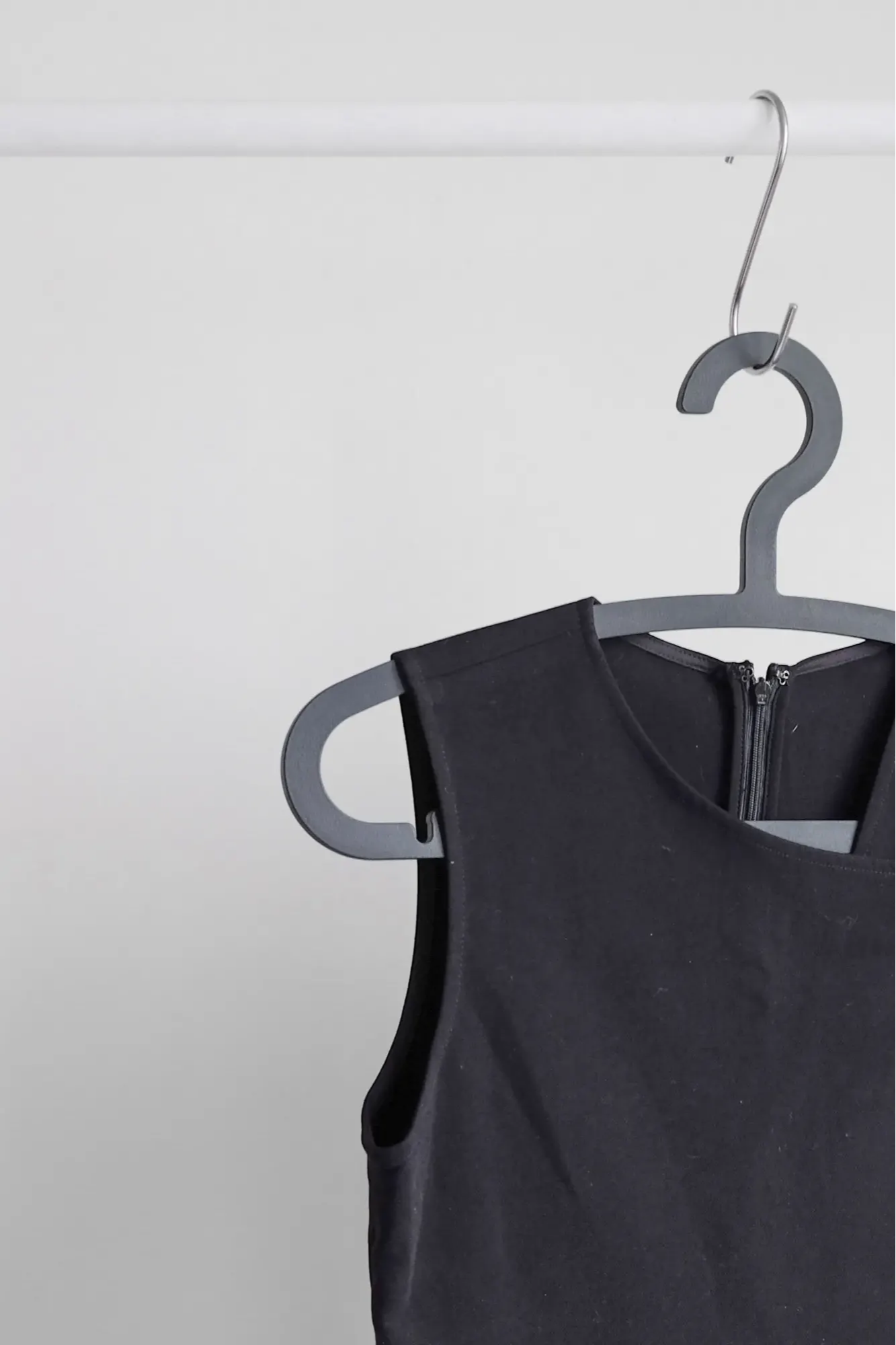 Why we don't discard products and materials
Each year, the global garment industry throws away far too many products: Just in the last year alone, 30 billion tons of 'ghost products' have been produced, never sold and disposed of as a result.* Often this is due to overproduction or misconceptions about how much of each colour/style is needed and in what size.
We are successful - more than any other brand is - in avoiding such consequences. By knowing exactly what you like the most, which size you wear and in which colour you like your wardrobe before each production and launch, we always produce small quantities, just what you want, in the right quantity. Strike!
Head of Operations, Supply Chain
Teamwork with our manufacturers
Our work is based on close cooperation with the best activewear manufacturers all over the world, who understand their trade and are committed to sustainability and fair working conditions. Our current producers - Faizan, Chloe & Susan - have production facilities in Pakistan and China. Our production and design team is working everyday to ensure good relationships with our suppliers and to build new relationships with partners who produce quality materials while reducing environmental and social impacts.
Wir sind ein Team mit unseren Herstellern
Wir arbeiten eng mit den besten Activewear-Herstellern aus verschiedenen Kontinenten zusammen, die ihr Handwerk verstehen und das Thema Nachhaltigkeit und faire Arbeitsbedingungen ernst nehmen. Unsere aktuellen Produzenten - Faizan, Chloe & Susan - haben ihre Produktionsstätten in Pakistan und China. Unser Produktions- und Designteam ist täglich dabei, gute Beziehungen zu unseren Lieferanten sicherzustellen und zu neuen Partnern aufzubauen, die hochwertige Materialien herstellen und gleichzeitig die Auswirkungen auf die Umwelt und die Gesellschaft verringern.
Behind the scenes: How Faizan & Susan work
Behind the scenes: How Susan & Faizan work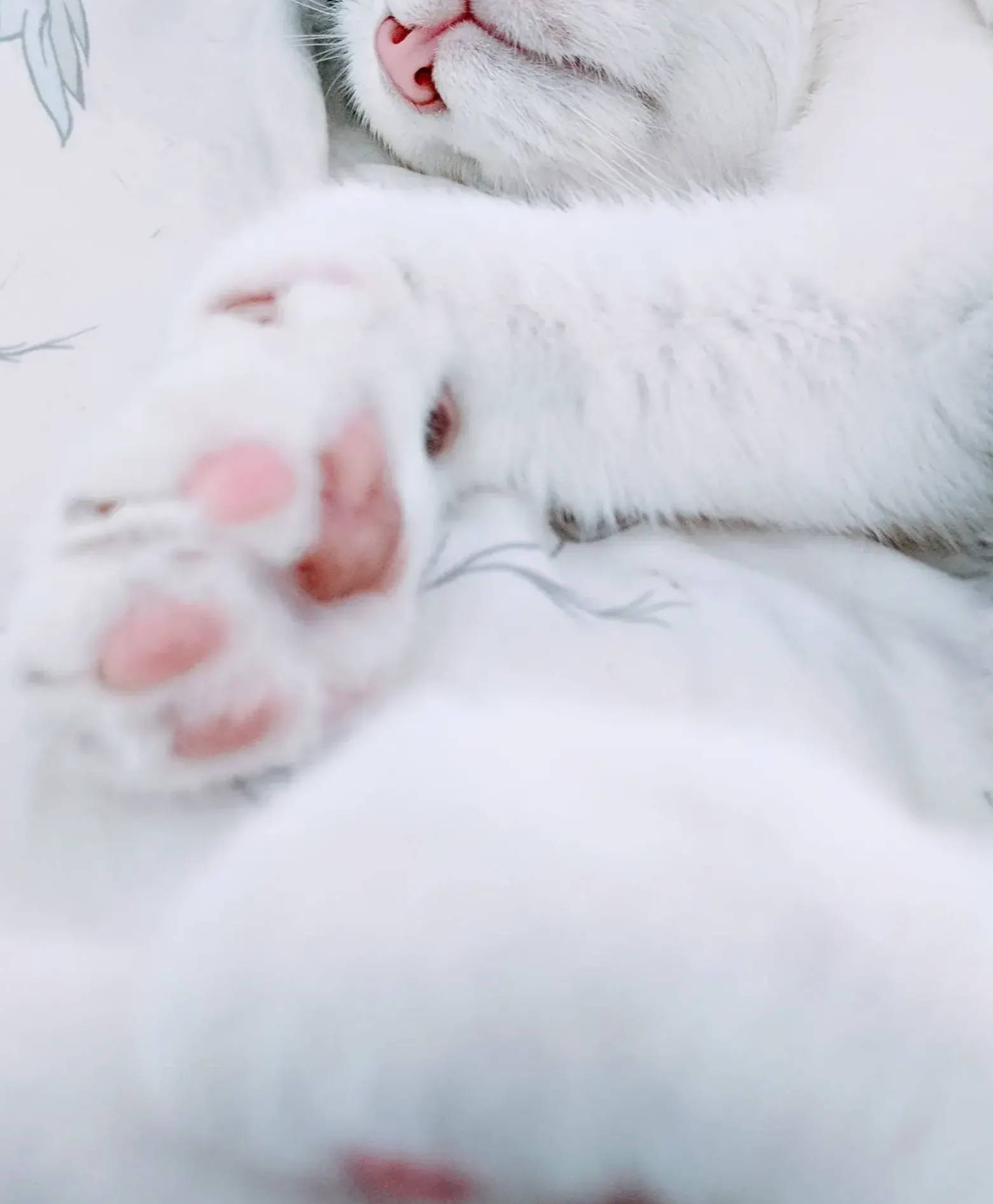 How we reduce our impact on the environment
As our company grows, we are faced with this challenge: the more we produce, the larger our impact on the environment. If we want to implement solutions that reduce our impact on the environment, we have to reduce the overall impact of our business, regardless of the number of products we produce.
We work exclusively with materials that are free of harmful chemicals, are sourced cruelty-free and free of animal ingredients (so everything's 100% vegan 🌱), following strict controlling procedures. Our products and materials are fully certified 100% azo-free (a synthetic dye) and REACH compliant (a regulation to protect against chemicals) to eliminate risks to health and environment from all chemical substances.
---
As we want to offer you the most beautiful, but sustainable unboxing experience, our products are lovingly shipped in packaging made of grass. Sounds strange, but it's good for the environment. Grass is processed as a fast-growing raw material as opposed to wood from unused grazing land in the region. At the same time, the production consumes much less water and energy and therefore the CO2 emissions are much less.
The final touches are added to your package through recycled tissue paper and vegan stickers. We are also working on compostable and bio-degradable polybags that will be used soon (the bags are true magicians: they compost within 6 months! And if that's not impressive, ask a plastic bag how long it needs to decompose...).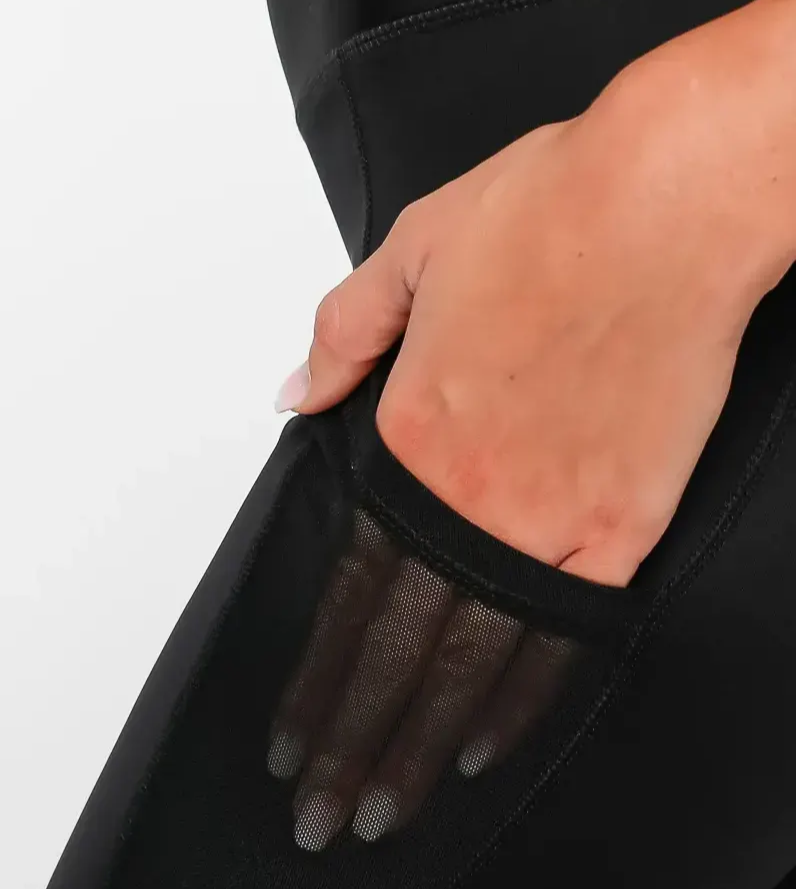 Coming Soon - products made from recycled materials
From old to new: Shh... we are currently working to create products that are made from recycled materials. We are already working on new additions to our portfolio. The material used should be made from plastic bottles or from polyester fabric remnants and surpluses, which we think is pretty cool. Stay tuned!
— Team Design @ SWEDISH FALL